Everything you need to know about Bio-Identical Hormones and Preventive Aging solutions for those seeking optimal health and restored hormone balance.
EMSella, the easiest solution for incontinence. Women who leak urine with cough or have leakage with sudden urges to rush to the bathroom are candidates.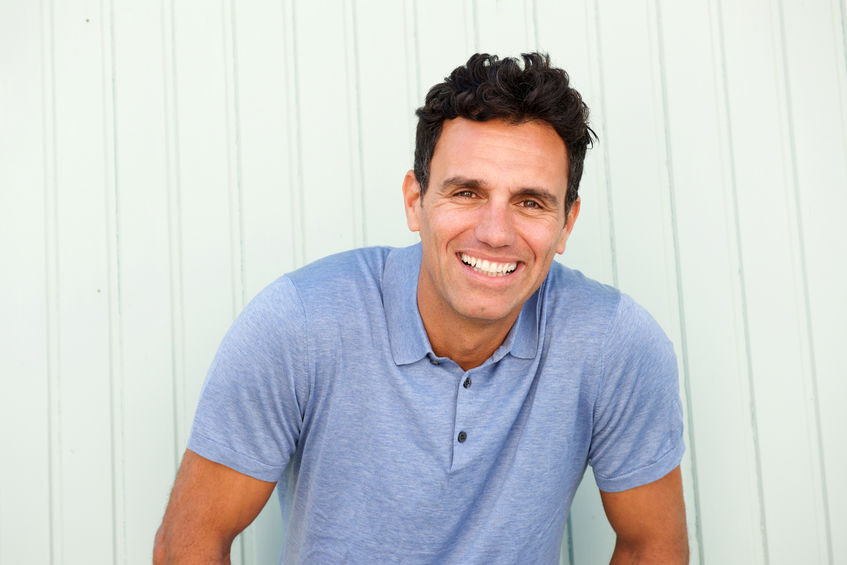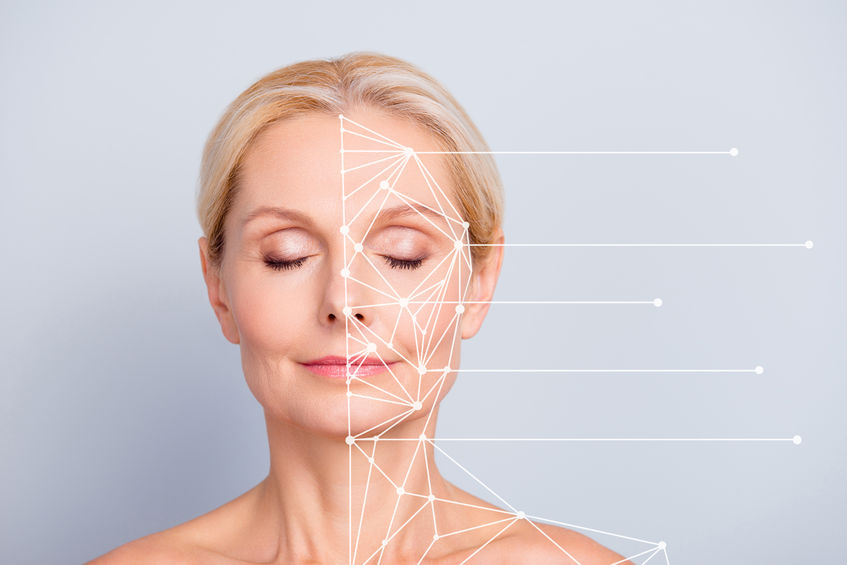 Look natural and look your Best. Reduce wrinkles with the latest skin firming, lifting and facial rejuvenation therapies.
Testimonials
"If I had only known about Innovative Directions in Health when I was in my 40's. I am sure that I would not have gained the weight I did when I turned 50. On top of that to think that I used to live with hot flashes, mood swings, night sweats, lack of sleep, because I was adamant about not going on pharmaceuticals when all along there was a natural proven way. My only regret – not doing it when I was younger."
– Brenda C
"Innovative Directions in Health has provided superior care over the the 6 years I have been seeing the staff at the clinic. As a pharmacist, I recommend the clinic to patients, family, and friends. The direction in care is a conservative natural approach to healthy hormone balance. Hormone balance may be one of the most important factors in healthy aging. The conservative approach is critical as well. If you are considering a clinic to assist and direct you in a healthy and active life as aging occurs, visit this clinic."
– Guy Stillwell, Pharmacist
"I may have entered the clinic kicking and screaming but it is the best thing that could have ever happened at that point in my life. I would strongly recommend Innovative Directions in Health! Thank you very much. My overall sense of well-being is remarkable. I feel you have established an important base plan for me to help keep my health at an optimum level for the rest of my life. I am so grateful for you and your organization and the vision you have for helping people achieve their maximum health potential."
– Robert J. Solheim