Experience the Difference at Innovative Directions in Health
Dr. Sinda uses an individualized functional medicine approach to develop wellness plans to help women and men improve their quality of life. He focusses on optimizing hormone balance, nutritional supplements, gut health and brain support.
Functional medicine looks at what can be done to restore the patient to optimal health and seeks to find the root causes of disease and dysfunction, rather than prescribing a drug to cover up symptoms. Many of our patients come to us feeling frustrated because they don't feel well and haven't been able to restore balance with conventional medicine. They are often told that their labs are "in the normal range" and their symptoms are just an inevitable part of getting older.
What to Expect:
You can expect caring, expert, customized care. Dr. Sinda will spend quality time with you going over your history, symptoms and listening to your concerns. He will explain the results of your lab work in detail and partner with you to establish a treatment program so you can start feeling more like how you used to feel.
You can also expect to find a friendly, dedicated staff that responds quickly to your needs. We help empower you with tools to stay in the best health you can be.
During your initial consultation, you will meet one-on-one with Dr. Sinda in the comfort of an office to discuss your symptoms and concerns. Dr. Sinda will then recommend lab tests specific to your needs to give insight into overall health and identify potential health risks. Lab work can be done after your appointment if you wish to get started right away. You will then return to meet with Dr. Sinda approximately a week or two later spending about an hour discussing your lab results and collaborating on a treatment plan. Follow up visits are scheduled as necessary to monitor lab levels and maximize results for optimal health. If questions come up along the way Dr. Sinda is available by phone and email for extra support.
We look forward to meeting you and helping you on your path to achieve your maximum health potential.
We specialize in Bio-Identical Hormone Replacement Therapy for Men and Women, Thyroid Health, Bredesen brain health protocol, as well as Advanced Prevention and Advanced Lab Testing.
Meet Our Physicians & Staff
Dr. Richard Sinda
Physician / Medical Director
Dr. Richard Sinda is one of the leading doctors in the Midwest specializing in bio-identical hormone replacement therapy at his practice, Innovative Directions in Health in Edina, MN… Read More
Annie Merrell
RN / Injector Specialist
Annie is a Registered Nurse with 25+ years of experience focused on women's health. Her desire to help others feel empowered, led her to medical aesthetics. .. Read More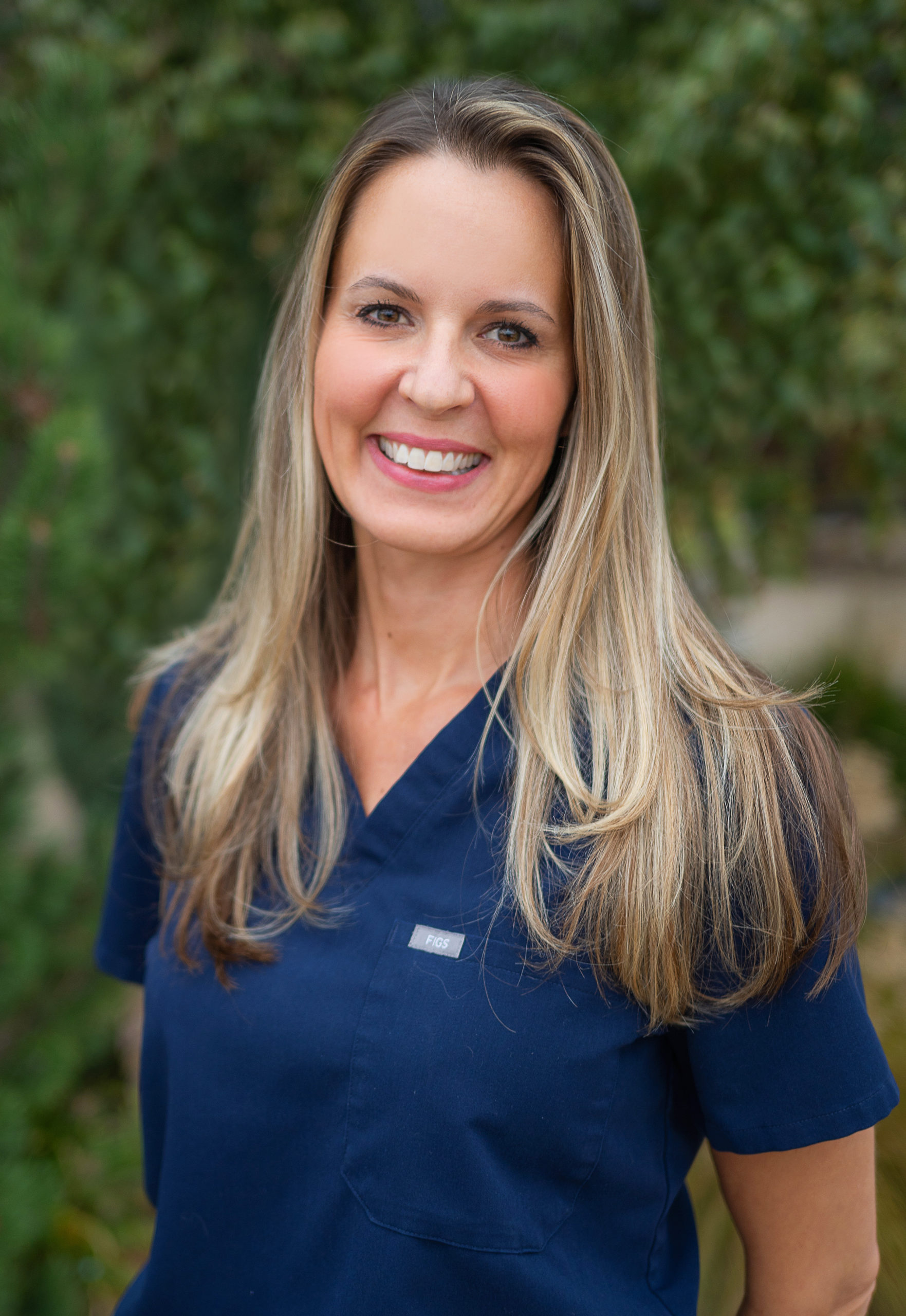 Lisa Rhodes
Clinic Manager / Phlebotomist

Lisa has been with Innovative Directions in Health since 2005. She is often the first person you meet coming into the clinic, as she sits.. Read More
Dr. Khalid Mahmud
Founder / Former Physician
Innovative Directions in Health was founded by Dr. Khalid Mahmud. He practiced Preventive Medicine and Bio-Identical Hormone Replacement &.. Read More